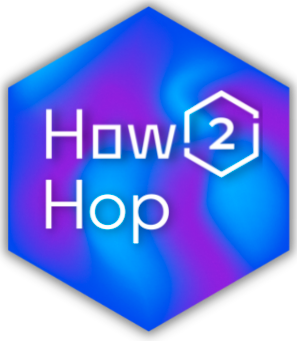 Discover the power of Artificial Intelligence and how to apply it to your organization in the How to Hop workshop.
Join leaders and managers from various sectors and departments of your organization to explore opportunities and innovative AI solutions, and take your company to new heights.
Workshop How-to-Hop (H2H)
Unleash the potential of Artificial Intelligence in your business and learn how AI can transform your organization.
Interested in hosting a How to Hop workshop? Leave your contact information and we will get in touch with you.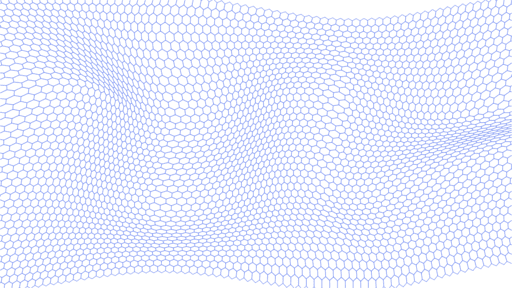 Level up your team on successful AI projects for an AI journey and identification of promising use cases in each area.
Understand what AI is and how it can revolutionize your business
Learn about successful AI projects, from ChatGPT to Machine Learning solutions for the corporate world
Learn about the challenges and risks involved in AI projects and effective strategies to deal with them
Identify AI opportunities in your area and know how to apply them
Collaborate with other leaders and managers to generate ideas and AI solutions
Who is this workshop for?
This workshop is aimed at leaders and managers from any industry or department that deal with large volumes of data, repetitive tasks, complex tasks, or manual routines. We recommend the participation of leaders with different profiles and roles, with a representative from each interested business area. It is ideal for board members and managers who want to enhance their knowledge of AI and understand how it can be applied in their areas.
Important knowledge on how to achieve success with artificial intelligence, ideas, and proposed AI solutions discussed and modeled on the AI Canvas.
Get to know the world of AI and how this technology can be used to solve complex problems and generate impactful results
Discover how AI can revolutionize your company and ensure efficient and reliable results
Address the main challenges faced by companies when adopting AI and learn how to overcome them
The workshop lasts for 4 hours and is preferably face-to-face but can also be conducted remotely if necessary. It is limited to 12 participants per organization, allowing for a more personalized and interactive experience.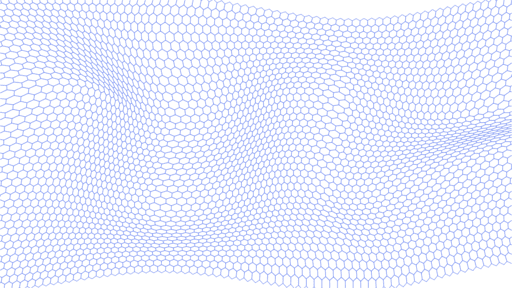 Testimonials from participants
Artificial Intelligence is an extremely relevant topic, and the workshop presented it clearly and objectively.
The How to Hop workshop was very good. The people leading it had real knowledge about the subject and knew what they were talking about.
Want to know more? Get in touch.
Don't miss this opportunity! Join the How-to-Hop (H2H) and immerse yourself in a collaborative and creative process to discover memorable possibilities and insights.
Join us on an unforgettable journey to take your organization to the next level with AI!