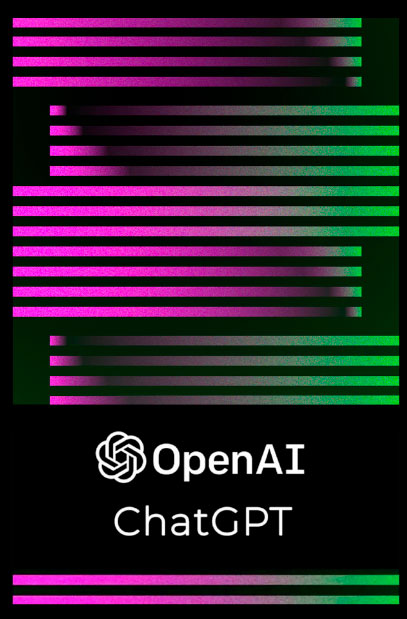 ChatGPT in YOUR Business? We can help.
Solutions with the ChatGPT API or other OpenAI models are with Hop AI.
Do you have an idea and want a solution with ChatGPT? Leave your contact.
Generative AI is here to stay.
OpenAI's AI models can be used in real-world market applications in various ways. With access to ready-made model APIs, we can automate complex natural language tasks such as chatbots, customer service, and content management. Additionally, with fine-tuning, we can personalize the models to meet your specific needs, improving the efficiency and effectiveness of internal processes.
OpenAI's natural language models offer innovative solutions, making interaction with technology and text content production more fluid and efficient, delighting users worldwide.
Hop AI can develop your innovative solution with OpenAI's ChatGPT APIs in conjunction with other complementary AI algorithms.
We utilize the most advanced techniques and methodologies in the market to define, validate, develop, and deliver innovative solutions with ChatGPT and other available OpenAI models.
Do you have doubts about how to apply ChatGPT in your business?