Artificial Intelligence at scale.
Don't fall behind on this revolution and start your organization's AI journey now.
Let's go together
Solutions built with market models like OpenAI's ChatGPT.
Stay ahead of the competition with customized ChatGPT solutions.
LEARN MORE ABOUT
Real Artificial Intelligence.
We deliver on-demand AI to help your company achieve real business results.
Want to know how?
AI is not the future, AI is NOW!
We specialize in generating impactful results with intelligent solutions developed using your data, making AI a reality in your business.
We believe that all organizations can benefit from Artificial Intelligence in their operations.
Let's build your journey together!
No matter the complexity of the challenge, the industry, or the technologies involved, if there is data that allows for creating and training an AI, we deliver it in production.
We offer a complete set of solutions to implement and scale AI, including:
Articles and news from the world of AI
Artificial Intelligence Maturity Model.
Levels 1 and 2 are no longer acceptable!
For a long time, organizations were stuck investing in Artificial Intelligence only as a research and experimentation tool. With the help of Hop AI, that time is over!
Our goal is to help our clients put AI into production as quickly as possible, allowing them to reap the benefits of this technology in their most critical operations. And we don't stop there. Once the first results are achieved, Hop AI seeks to systematically deploy AI models to take our clients' businesses to the next level.
With Hop AI by your side, you can be sure that your journey towards Artificial Intelligence scalability will be agile, efficient, and strategic.
Reduce your operational costs by up to 55% with Hop AI!
Our expertise in developing and implementing Artificial Intelligence for process optimization can bring impressive results to your business.
Would you like to know more about how we were able to increase one of our client's productivity by 2500%?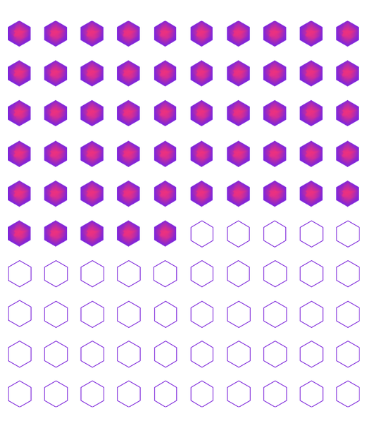 Leave your contact information and count on our expertise to make AI a reality in your business.
"We are creating a new reality where Artificial Intelligence becomes a crucial component for our clients' success. The fact that they can no longer operate without the solutions we develop is the best recognition of our work.
AI is now, let's embark on this journey together!"
Hugo Azevedo, CEO of Hop AI