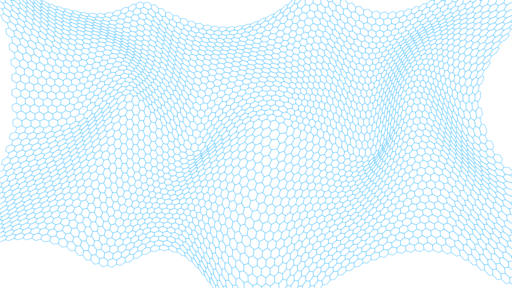 Hop AI is a company specializing in delivering customized Artificial Intelligence solutions.
Our mission is to ensure that all our clients benefit from the use of AI at scale in their operations
We help our clients overcome the challenges of putting AI into production and achieve real business results with it.
We offer a range of services to help businesses adopt and scale AI, including: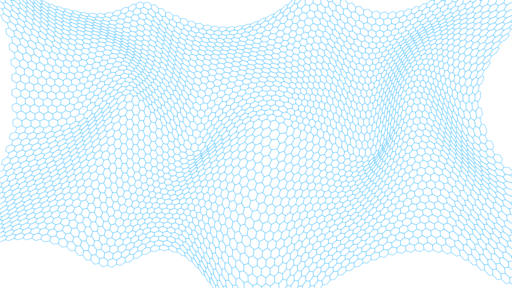 We have achieved greatness
NOW WE PURSUE THE MEMORABLE
International recognitions
Artificial Intelligence product developed with the support of Hop by Softplan receives global award for excellence and innovation with IBM cloud AI.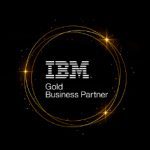 Long-standing partnership with IBM.
Gold-level partnership with IBM, over the years there have been more than:
11 international recognitions received by our professionals (in cloud computing, AI, software engineering, and blockchain).
4 presentations at events in the United States.
More than 50 technical certifications.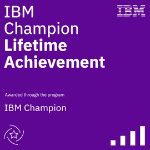 Our CTO, Tiago Moura, received the lifetime recognition from IBM for the positive impact his technical contributions have made over the years to the worldwide community. In addition, he coordinated the creation of a postgraduate course in Data Science and Artificial Intelligence and is an experienced professor at Fundação Dom Cabral. With a proven track record in AI leadership and innovation, our clients' projects are always in good hands, with our team of technical experts and the leadership of our CTO.
"AI is the key to unlocking humanity's true potential, helping us solve the greatest challenges and achieve the greatest accomplishments."
– Tiago Moura, CTO of Hop AI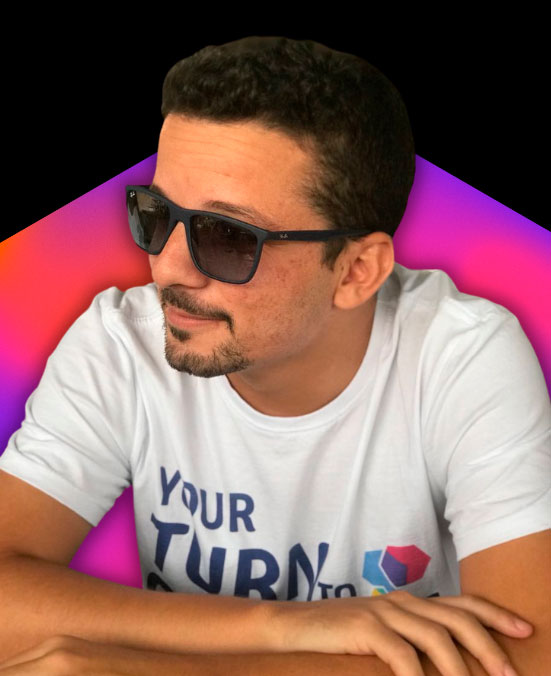 No matter your sector or area of expertise, we deliver AI to your operation.
What our clients say about Hop AI
We have achieved the grandiose, now we pursue the memorable.
It is not easy to make the decision to start a project using very new technologies and with great uncertainties about the best application models for these technologies. We made this decision in a relevant product at Softplan. HOP was an important partner to make this challenge a reality in record time. Not only did we manage to put an innovative product into production, but the joint work of the technical teams of both companies was carried out collaboratively and with a lot of knowledge exchange.
Last April, one year ago, we started our partnership between Hop and Softplan with a huge challenge: to create the first ERP specialized in construction companies based on Natural Language Processing. At the end of this period, it is very clear to me that the decision to count on Hop was extremely correct! You have been committed since the beginning with the vision of "our project" and not "their project" (...) Hop team, from the bottom of my heart, thank you very much!!!
A highly competent team, always up-to-date with trends and technological solutions for real problems. I highly recommend them; we have worked on several projects and companies together, and will continue to do so!
I had an excellent experience with Hop. They were very collaborative and available throughout the entire process. They were agile in all stages of building the chatbot and open to exploring new possibilities. I felt that it was truly a customized project and that I received special attention. Excellent project partners! The chatbot results were also great. It was well worth doing this project with Hop.
I had an excellent experience with Hop AI. They were great partners and available all the time. They were agile in all stages of building the chatbot and open to considering new possibilities. I felt that it was truly a customized job and that I received special attention. They were excellent project partners! The chatbot results were also great. It was really worth doing this project with Hop AI.
With the partnership made with HOP, we were able to take a large project that had been in the planning stage for 3 years and put it into practice in approximately 6 months.
HOP was chosen by Anglo for the development of a Virtual Assistant. The work was carried out with technical competence and adequate commitment.
Here at Hop AI, we value collaboration and integration with your team to carry out all deliveries. Every journey will be collaboratively built and executed, which is why we set up Squads with specialist profiles that complement your team to ensure synergy and efficiency in the exchange of experiences and knowledge. The integrated Squad sets goals by quartile and interactively delivers results at each sprint, contributing to building an Artificial Intelligence-oriented culture.
We use agile methodologies and best practices to build, deploy, operate and govern machine learning models such as ModelOps and CRISP-ML. In addition, we take security, privacy and intellectual property seriously and follow international standards of practice and policy to ensure the protection of your data.
We also work with open technology standards, without restrictions or preferences for specific suppliers, being able to run in any environment, be it IBM, Microsoft, Google, Apple, OpenAI, or others. So no matter which cloud or if your environment is on-premise, we can deliver.
We are technology agnostic
We deliver your solution with open technologies and market standards. As technology agnostics, we have no preference for any specific platform or tool. Instead, our team focuses on choosing the most suitable technologies for each project, based on your requirements and goals.
In this way, we guarantee that the solution we deliver to the customer is in line with market standards and is built with open and accessible technologies. This allows our customers the freedom to continue to develop and expand the solution in the future without being locked into a specific platform or vendor.
Our goal is to provide customized technological solutions that meet the unique needs of each client, while adopting the best development practices and the most appropriate technologies to achieve project success. Discover our primary technology stack:
Articles and news from the world of AI
Leave your contact details and count on our expertise to make AI a reality in your business.